The first automobile was invented in Germany by Carl Friedrich Benz in 1886. Even today, our national automotive corporations still play a major role on the world market. Vehicle manufacturers VW, Daimler and BMW are some of the leading players. What is often forgotten is the fact that our supplier industry is not just outstanding, but also largely responsible for our success!
GLOBALISATION


In recent decades, vehicle manufacturers and their system suppliers who once operated on a national basis, have expanded their production sites worldwide, to bring about shorter delivery routes. Component manufacturers who have been working globally for European OEMs for years, are now also working for international vehicle manufacturers. Their aim is to generate steady capacity utilisation of their production plants by serving several customers.

DIFFERENT OEM STANDARDS


Due to the diversity of vehicle manufacturers and their different standards in development and production, extensive customer support is called for. From the enquiry phase to the required company standards, the supplier needs highly specialised staff, and this means that the administrative workload is constantlyincreasing.

FROM BUILD TO PRINT TO BUILD TO SPECIFICATION


In the past, component manufacturers were mainly commissioned after conceptdevelopment. They were given the final component data file along with a drawing,and using these were expected produce the component on a build to print basis. All of the component's properties were defined by the OEM and concept developer, and it was difficult to change them at a later date.
We are now seeing a change towards the build to specification responsibility model,especially for interior and exterior components. With this type of order, the system supplier is already nominated in the concept phase, and so can very early begin to influence the components that are to be produced later. Idiosyncrasies or special competences for its production can therefore be taken into account during vehicle's development. The sudden assumption of this engineering responsibility is a huge challenge.

VEHICLE COMPLEXITY


Our OEMs are outdoing each other with their increasingly complex variants andequipment lines. Premium manufacturers in particular are very keen for customers to be able to individually configure their new cars themselves. This makes for higher development and production costs. At the same time, the quantities of many components are considerably reduced.

BIGGER AND BIGGER ORDER PACKAGES


In order to achieve better prices and cut OEMs' administrative work, order packagesare becoming larger. As a result, direct orders from the OEM are becoming increasingly rare for suppliers that specialise in the production of small quantities.

CHANGES IN MOBILITY ARE CHANGING THE INDUSTRY


As time goes by, it is becoming increasingly clear that regularly powered vehicles are ceding their market share to alternative drive systems. For this reason, OEMs have in recent years cancelled many combustion engine models that were still in the conceptdevelopment phase, without replacing them. According to the development plan, these vehicles would have been produced in about 2022. Despite the enormous efforts of the manufacturers, it will be several years before alternative models can go into production. The resulting gap of about three years for follow-up projects will mean hard times for many companies.

CORE PRODUCTS - BUT NO DEMAND


Some 50% of all jobs in the German automotive industry are linked to powertrain products. This means that the structural change towards eMobility affects about 400,000 people in one of the most important fields of industry. With the changes in mobility, the over 1,000 individual parts for a drive train with a combustion engine are being reduced to just a few 100 parts for an electric car. The system suppliers affected must now very quickly implement their own structural changes and add new products to their portfolios. There are far too many new suppliers competing for a share of the market and the few remaining components for electric motor drives.

AND ON TOP OF THAT - CORONA


In the midst of this extreme, industry-wide transformation, the economic crisis triggered by COVID 19 is now also hitting the already weakened suppliers. 92 % of the Bavarian OEMs and automotive suppliers currently have employees on short-time (as of 15th September, 2020), and in the second quarter of 2020, carmanufacturers worldwide suffered a 41% drop in sales. Due to the lack of demand for new vehicles, the call-off rates for components from system suppliers have also been also drastically reduced.
MANY SUPPLIERS ARE NOW SUFFERING
The price war for the few new orders in the next few years is already underway. A recentstudy by the consulting firm EY (as of 9th September, 2020) predicts that there will be brutal selection in the supplier companies.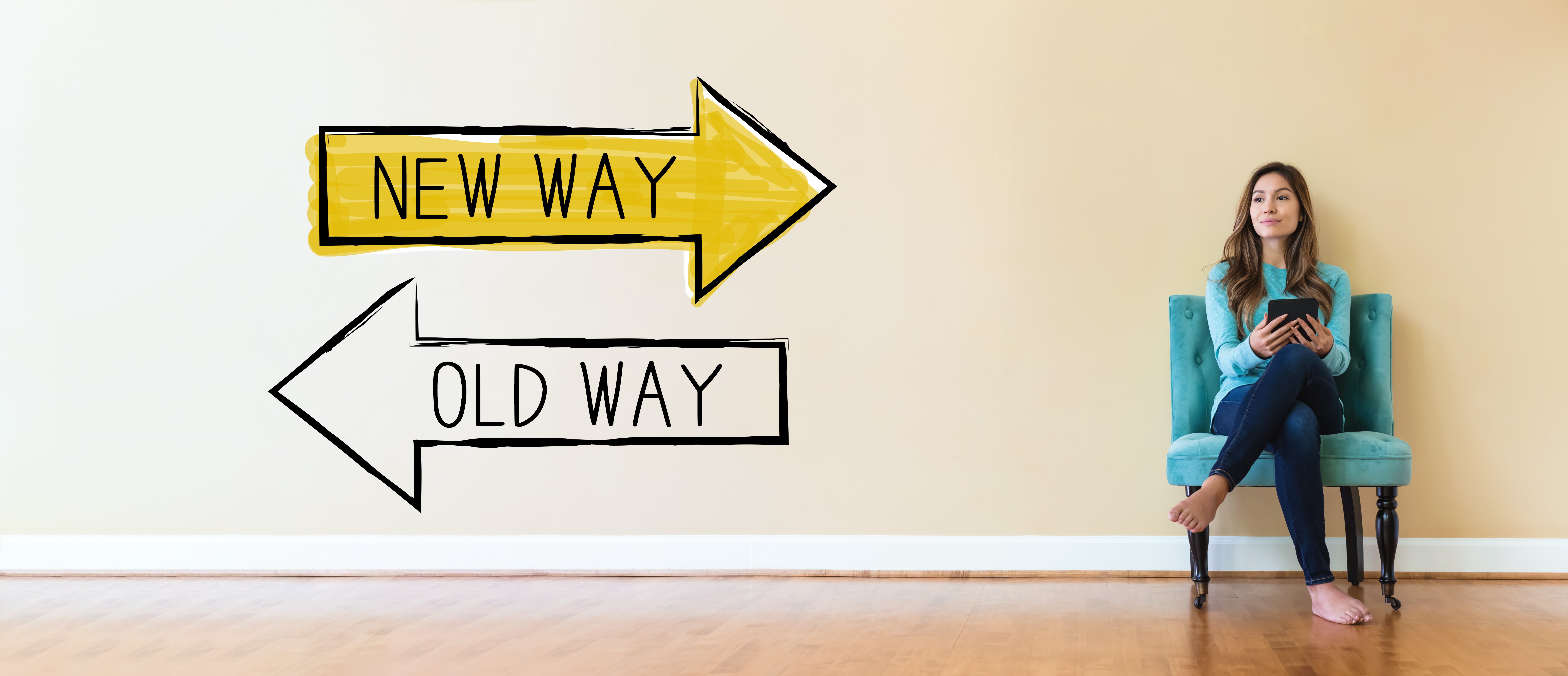 GOING NEW WAYS WITH YOU
Are you only too aware of all these challenges? We have solutions! Get in touch with me, so we can put our heads together to find new ways for your company to go. If you would like to learn more about possible solutions, why not download our white paper "THE AUTOMOBILE INDUSTRY UNDERGOING RADICAL CHANGE. THESE 8 FACTORS MAKE SUPPLIERS FIT FOR THE FUTURE."