What will the car of the future look like? Will we recharge it instead of refuelling it? Will it be fully autonomous? What does the mobility of tomorrow have in store for us? International vehicle manufacturers are working all out on a variety of different solutions for alternative drivetrains and vehicle digitalisation. On one point, however, they all agree: nothing will change as much as the interiors of our cars in the next few years. In the battle for the pole position in design trends, however, the most important thing for the OEMs is to find the right balance between innovation and cost. For all these challenges – from preliminary development through concept and series development to production support – our Interior Engineering team uses its engineering competence to make the visions of the themes of today and tomorrow reality.
Thanks to connectivity, our car has already become a mobile office, and the rear seat a multimedia home cinema for our children. Stylish design concepts and the use of new, top quality materials, the like of which are usually only used in the furniture industry, give rise to terms like "cocooning". The car is evolving to become part of our living space and environment.
The megatrends of eMobility and autonomous driving are among the factors that will have the most decisive impact and give the interior of the future its new look. With regard to the technology required, but also design. Networking our cars with the outside world makes it necessary for the driver to be kept fully informed of vehicle conditions and the driving situation at all times. Optical, olfactory, haptic and thermoreceptive stimuli are used to meet this requirement. Infotainment systems provide good sound effects, pilot us with great precision through unfamiliar cities, are radio, navigation system, telephone and messenger all in one, and change our vehicle into a "mobile office". We are also given further support by additional features such as a concierge service to help with hotel reservations, or a parking service. Monitoring of our body functions ensures our well-being while we are travelling. If, for instance, you have been on the road for a long time, your 4-wheel partner will suggest that you have a break.
The interior of tomorrow will make the driver a passenger in his own car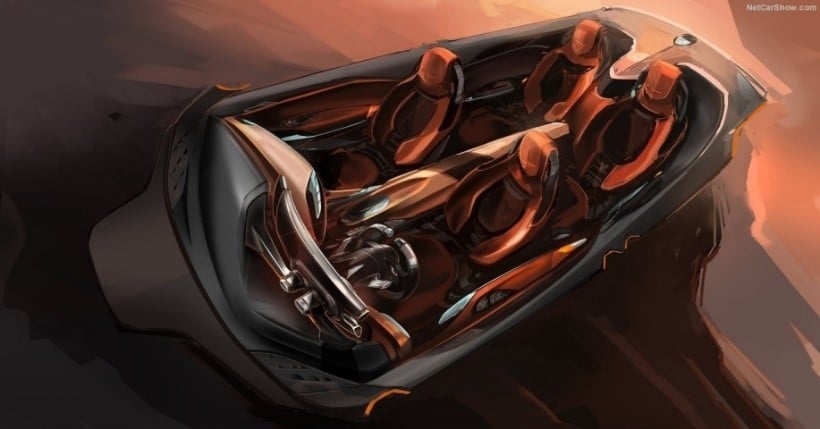 In the mobility of the future, therefore, the car will take over more and more tasks, and, promote its owner from the role of driver to that of passenger, allowing him or her to put this newly acquired freedom or time to different use.
This trend provides our interior engineering experts at EDAG with endless opportunities to exercise their creativity and development skills. The teams responsible for design concepts for the cockpit, door trims, seats and equipment implement real "living room" concepts, using new materials and illuminated surfaces, and developing new seating concepts such as reclining and swivelling seats to create an interior with a modular design. However, besides being up-to-date, visually attractive and comfortable, the interior must also be functional.
Concepts and questions like these are what we deal with every day. From the initial idea through to series development. What might the cockpit of the future look like? What functions can be integrated where in the interior (e.g. in the door trims), what properties might the surfaces have - optically and haptically, but also in terms of user-friendliness, what individualisation options are available to make the interior an experience for the driver, appeal to all the senses, and convey a sense of safety and comfort? Value appeal and quality play an important role here. Finding the balance between look, feel, usability, function and cost is what guides us in interior development.
The automotive industry is currently undergoing a phase of radical change. OEMs are running a neck-and-neck race to find the best innovations and therefore the customers' favour. But quite apart from the competition, there is another significant aspect that must never be overlooked: the cost. The development of new designs for the interior swallows up vast amounts of money – and even more if you want to be faster than the competition.
For this very reason, even at the early stages of a project – i.e. concept selection and material definition – we focus on achieving the optimum balance between quality and cost. Due to the way in which EDAG's various technical departments work together and pool their complete vehicle development skills, our developments can subsequently be simulated and validated, to check and confirm whether a component can be produced in a certain way. In other words, we have all the facilities and skills we need in-house to safeguard all the processes required, which enables us to implement our interior engineering projects with considerably greater speed and flexibility.
Agile working means that we are not just flexible but also able at any time to adjust to changes in our customers' requirements and react to the challenges of the market in ongoing projects.

We offer a wide range of interior engineering services, and these enable us to support our customers in all phases, from the initial idea through to series production:
Design validation, concept development and design
Function validation and integration – e.g. ambient lighting, functional surfaces
Comfort design, passenger protection and user friendliness
Adaptation to new mobility concepts and autonomous driving (HMI)
International project coordination with our own processes and systems, and adaptations to suit our customers
Validation of homologation (e.g. ECE, FMVSS, CCC)
Prototype construction and start of production support
CityBot or Light Cocoon – we create the visions of tomorrow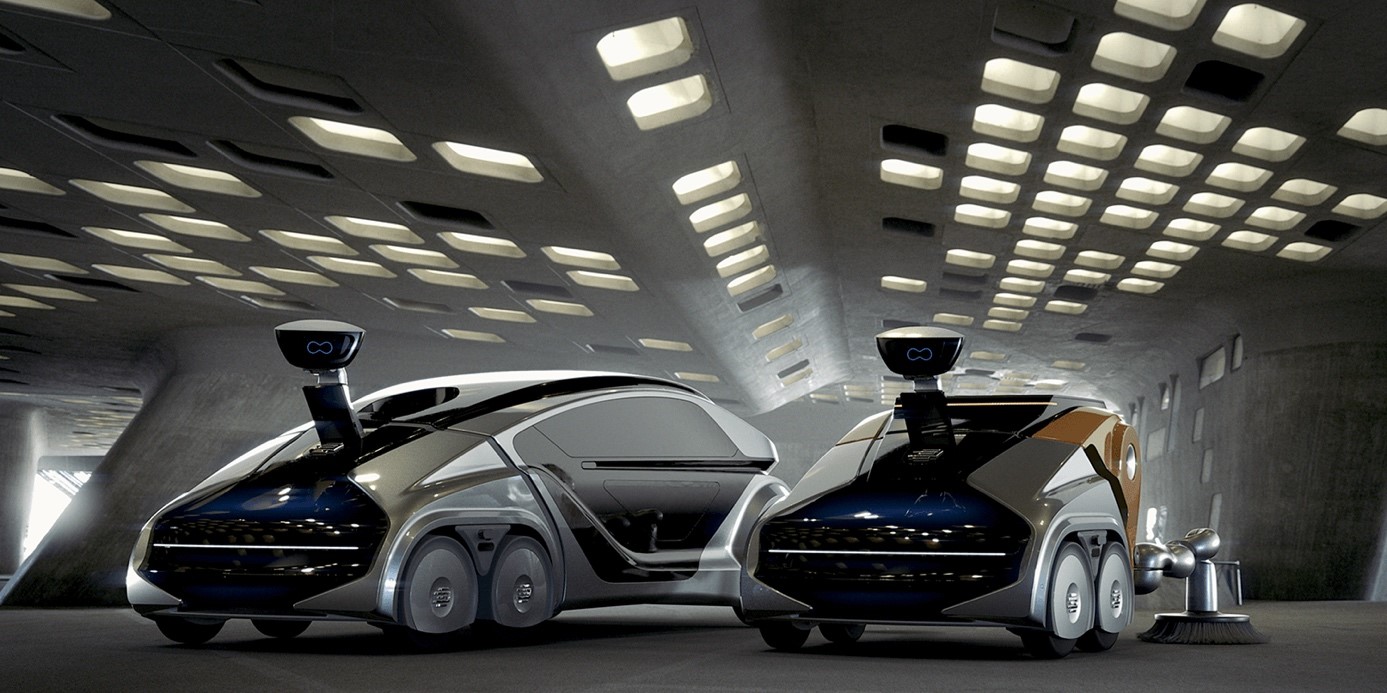 For EDAG, the mobility of tomorrow has long been more than just an idealistic dream. For many years, we have been developing our own concept cars, for instance our EDAG Light Cocoon or the EDAG CityBot, and setting new standards in the realisation of innovations in the automotive environment. The Light Cocoon shows the way forward for innovative body construction, while the CityBot is representative of an autonomous swarm vehicle that can be used around the clock for a wide variety of applications in the smart city. Both stand for exactly what we aim to achieve with our daily work: to make an innovative contribution to creating and shaping the future of mobility.
Manuel Prepsl, Head of the Interior Department and his EDAG Interior Engineering team know that, when it comes to interiors, there is hardly any requirement that they cannot meet. Our colleagues look forward to your enquiry with many interior challenges.